Nets & Training Lanes
2 courts featuring customizable 4 and 3 lane set ups with 15 and 8 metre runs ups respectively.

1200 Lux lighting makes you feel like you are outside on a summer's day.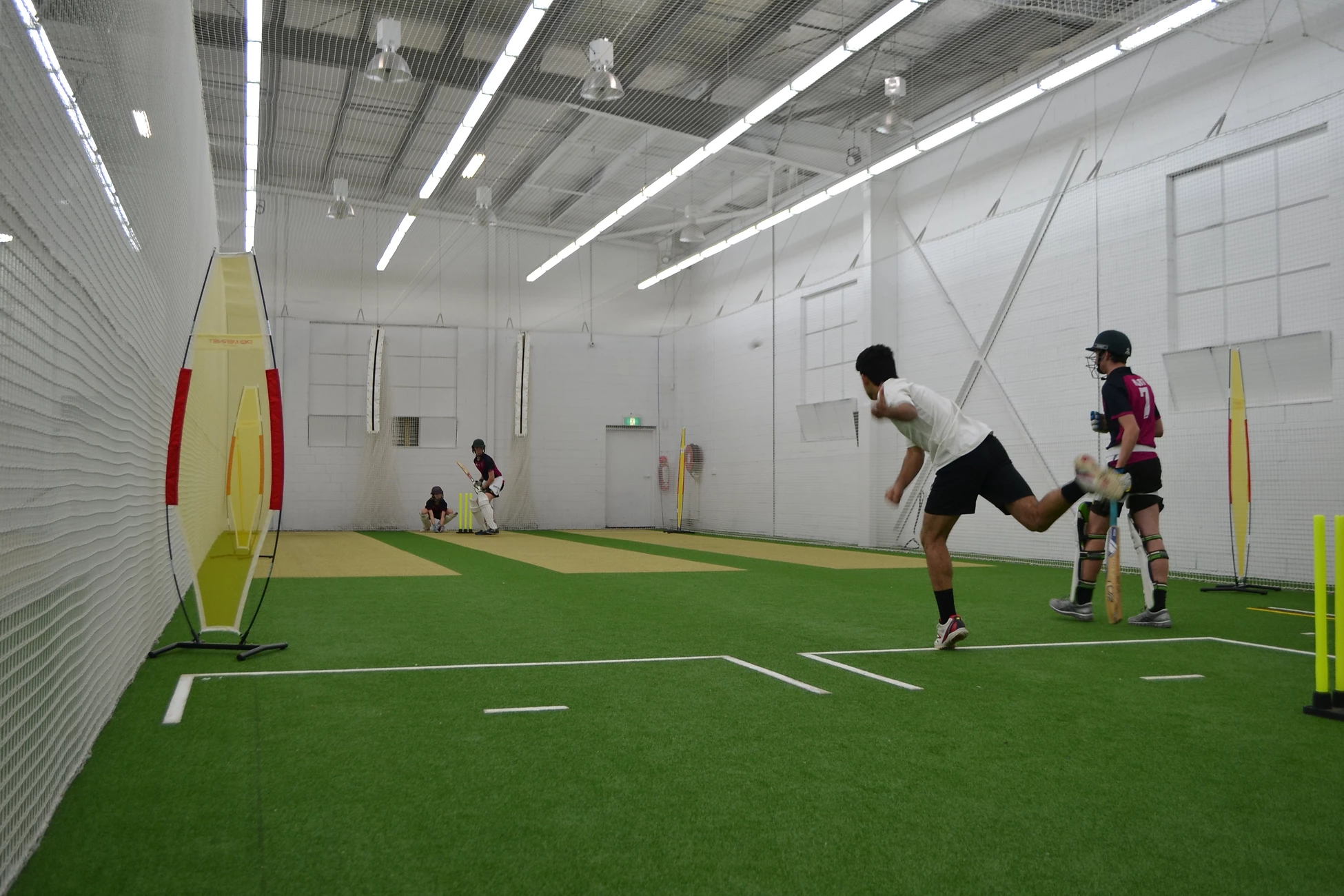 Technology
We recognize that the game is becoming more and more modern.

We have implemented some incredible state of the art technology to give every cricketer another leg up on the competition.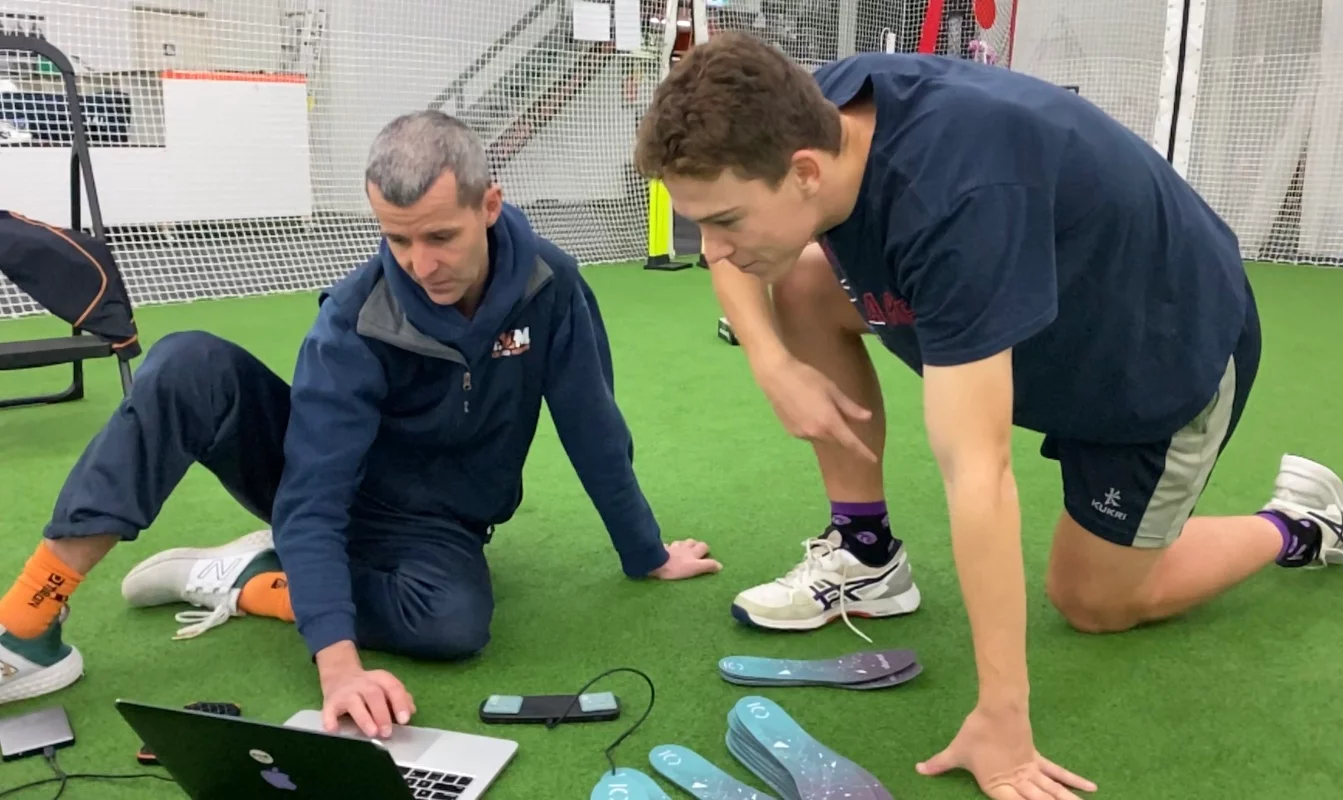 Gym
Cricket is now a game played by athletes, we recognize that and ensure we provide a facility which allows players to develop the physical side of their game.

Featuring lifting areas, warm up materials, stationary bikes, kettlebells, medicine balls and resistance bands; the YoungGun Gym has everything you need.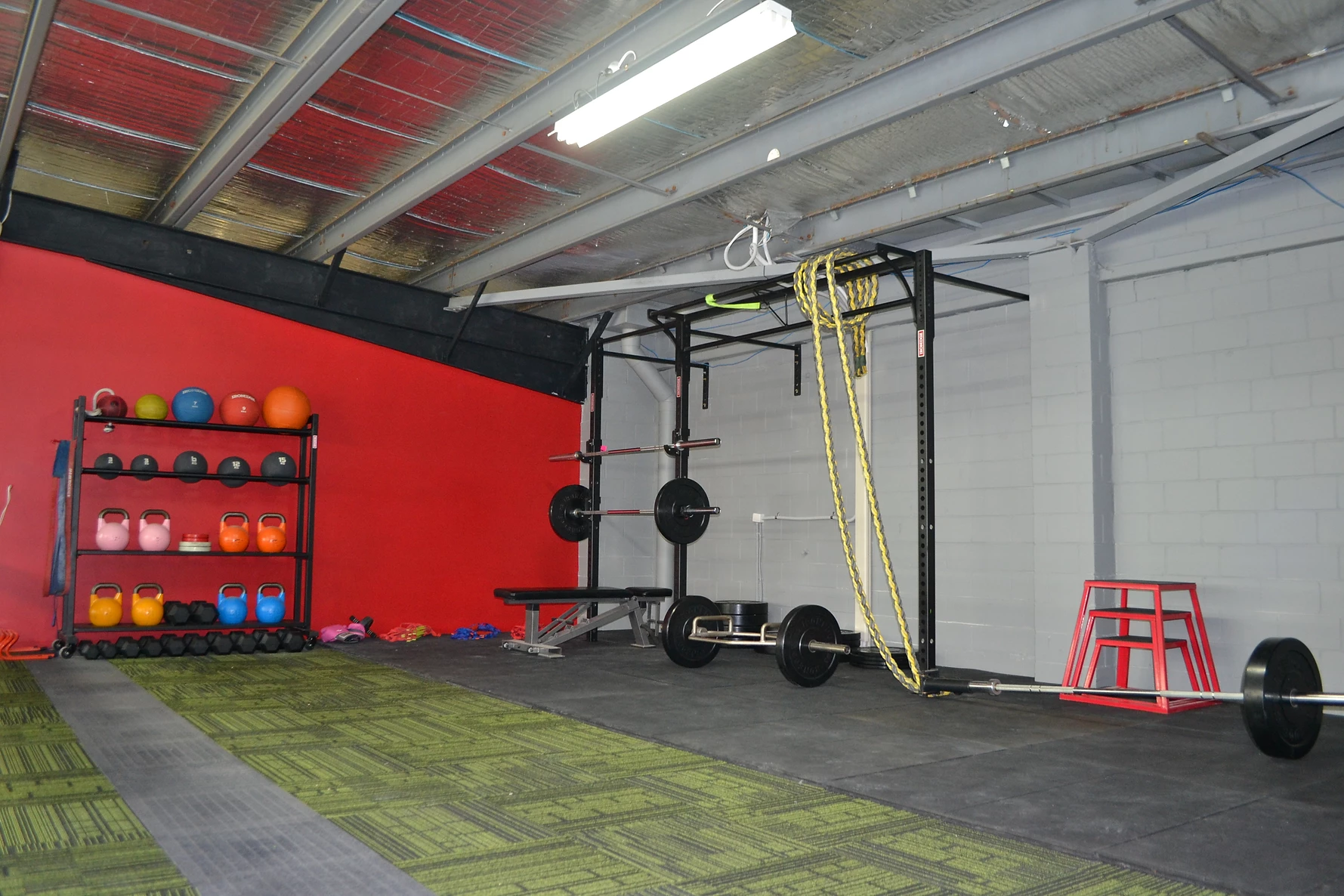 YGC Guided Tour
Director of Coaching Shannon Young takes you on a VIP tour of the YoungGun Cricket facility, showcasing the incredible environment that is available for you to train in.